The spread of the COVID-19 continues to dominate the news, with major implications for public health and the NHS. As an NHS supplier, we are monitoring developments closely, and following government advice. To see the latest communication with customers and suppliers, please click HERE.
Providing Nuclear Medicine and Radiotherapy Solutions to the UK and Ireland
Exceptional products. Extraordinary service. Everyday.
Engage with people who get it
We understand your need for products that save you valuable time and last into the future.
Xiel is a specialist distributor of medical technologies in UK and Ireland. We work with global leading solution providers; therefore, continuously improving efficiency and quality for our customers.
Our Service
Xiel is a company with many experienced staff working in the specialist areas of nuclear medicine and radiotherapy; we bring medical devices and associated products to the UK and Ireland from manufacturers around the world.
Our Products
Our partners research and develop highly specific products for what is often a small world market. They require the services of an equally specialist distributor to bring these innovative products to the UK and Ireland.
Our Customers
We provide hospitals, universities, research institutes and private companies with nuclear medicine and radiotherapy solutions.
Our Expertise
The expertise of Xiel lies in our deep understanding of the structure and organisation of UK nuclear medicine and radiotherapy departments, how they work and how they might differ from other healthcare systems around the world.
Xiel provides a solid platform for customers and employees to excel, explore and advance within their own roles and the healthcare sector.
Xiel are proud to be the sole distributor in the UK and Ireland for leading manufacturers in Nuclear Medicine, Radiotherapy and Diagnostic Radiology.
To discover the full range of products offered, please click on the logos.
Nuclear Medicine and Radiotherapy solutions for hospitals and healthcare organisations
Our People Are Exceptional People!
Together we have worked in this market for over a decade with a focus on customers' needs. We continuously strive to broaden understanding of the challenges and constraints customers face in the medical world.
We encourage contribution of ideas and solutions in an interdisciplinary team approach.
We are constantly learning from and inspiring one another and enjoy the freedom and support to really make a difference in an atmosphere characterised by openness, trust and productive exchange.
Our experienced team also has long lasting and on-going personal relationships with UK policy makers and key thought leaders. This means that suppliers can be guaranteed that their products will be represented in a comprehensive and country specific fashion. Customers can be reassured that time spent with a Xiel representative will be time well spent.
Our aim is to constantly find the right balance between two worlds; tradition and future disruptive technologies.
Xiel strives to continually re-shape the way we all work and live, through the provision of cutting-edge medical solutions.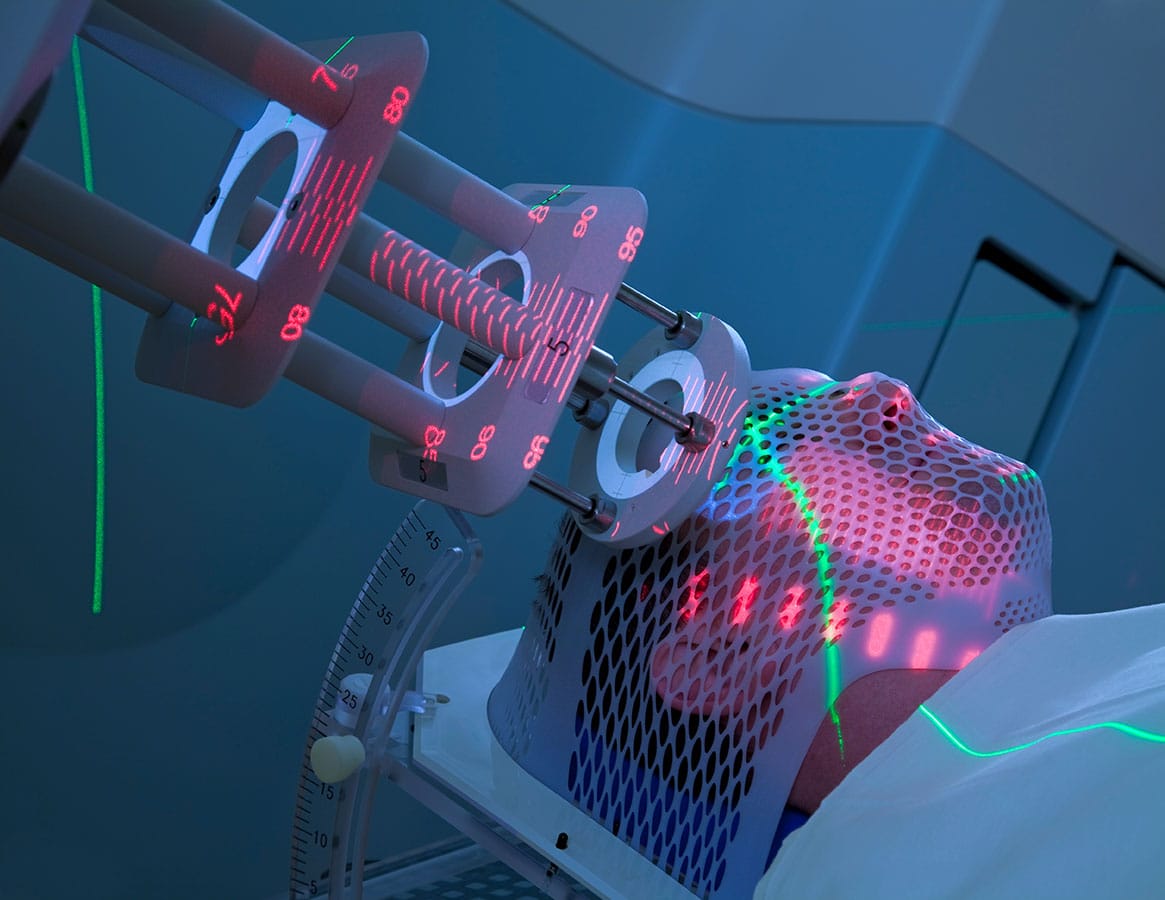 MVision Publication – UK Cancer Treatment Waiting Times and the Impact of the AI-Powered Tool…. Read more…
read more
"We are delighted to partner with Xiel Ltd for the distribution of CIVCO Radiotherapy solutions in the U.K. The Xiel team has significant industry experience and are passionately committed to providing the highest level of customer service, allowing healthcare professionals to focus on patient care. We are extremely happy to have them represent CIVCO Radiotherapy's brand."
Nat Geissel
President, CIVCO Radiotherapy.

To find out more about our products and services please contact us today to make an appointment with one of our representatives. Alternatively you can explore our vast range of products here on our website.
2 Yelling Mill,
Yelling Mill Lane,
Shepton Mallet,
Somerset, BA4 4JT